Energy Storage
Graphene Supercapacitors for Energy Storage Applications
The world's first and only producer of graphene electrode materials for commercial supercapacitor applications, delivering smaller, more powerful energy storage solutions and longer life-spans for batteries.
Supercapacitors are an important element in most energy systems
Electric vehicles and transportation, renewable energy systems, electronics, medical devices and communications.
Batteries store energy and release it slowly over long periods, BUT they have long charge times and cannot provide critical short bursts of power.
Supercapacitors store small amounts of energy and provide short bursts of power over millions of cycles.
Can be used alone in many applications or combined with batteries to prolong life and reduce waste.  
The market for supercapacitors reached USD 5.02 billion in 2021, and is forecast to grow to USD 22.50 billion by 2028.
Ionic Supercapacitors – Unparalleled Energy Density
While those in the supercapacitor industry acknowledge that graphene materials are the future of advanced supercapacitor technology… Ionic is the first to develop graphene-based supercapacitors with performance specifications that will disrupt global supercapacitor markets with smaller, more powerful energy storage solutions and deliver longer life spans for batteries.


| Comparison device | F/cm3 |
| --- | --- |
| Current state of the art (activated carbon) | ~60 |
| Ionic's Graphene Supercapacitor | 115-150 |
Supported and Validated
Technology developed over the past 8 years with Monash University, a world leader in the development of graphene materials for advanced technology applications.
Supported by 3 successive tranches of Australian government funding.
Technology further validated through Ionic's joint venture with advanced supercapacitor company Cap-XX (LON:CPX) to bring Ionic's graphene electrodes to supercapacitor markets.
Commercialisation Supply Chain – Supercapacitors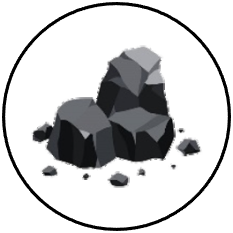 Low-cost graphite inputs
Low purity required
Partially processed graphite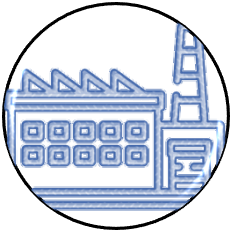 Ionic's proprietary graphene electrode materials
XP Graphene
Manufactured by Ionic for sale to CapXX / Ionic joint venture
First supercapacitor revenues
$50/kg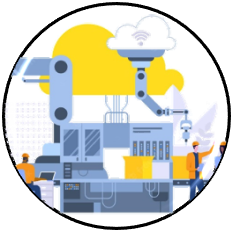 CapXX / Ionic Supercaps
Manufactured by Ionic – CapXX JV
Large form factor – cans
Miniature form
Micro form
50% profits returned to Ionic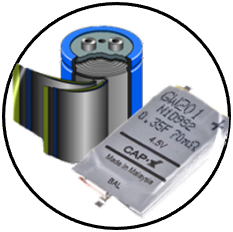 Global supercapacitor/ultracapacitor markets
USD 22.5B by 2028
Electric transportation
Renewables
Internet of Things
Electronics / on-chip components, medical devices etc