Sensing Surfaces
IoT Market and Sensing Opportunities
The global internet of things (IoT) market is projected to grow from $478.36 billion in 2022 to $2,465.26 billion by 2029, at a CAGR of 26.4%.
Key technologies driving the IoT market include Artificial Intelligence, 5G and cloud computing as well as the role that the IoT plays in reaching sustainability goals.
The opportunities in the IoT are enormous and any technology that is central to it will ride this wave of extraordinary market growth.
Sensors are critical to the IoT as sensors collect the data that IoT technologies are built upon.
Sensing surfaces are part of a new generation of IoT capabilities. Sensing surfaces collect data from 100% of a surface without wires or batteries, very different from existing systems that use discreet sensors placed sporadically across a surface and can only measure things in a localised areas. Sensing surfaces can include: floors, ceilings, walls, roads, textiles, structural surfaces in buildings and infrastructure etc.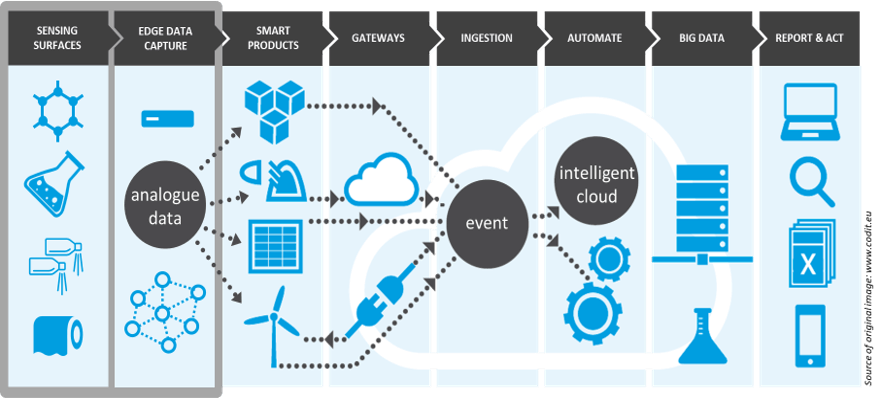 Sensing Applications – Current Projects and Opportunities
Software configurable large area sensing surfaces – revolutionary technology that turns 100% of a surface into a sensor or smart surface with only marginal increase in cost. Ionic has live demonstrations / active collaborations on the following applications: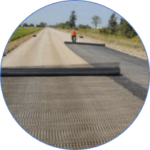 Sensing geosynthetics for use in large scale civil engineering projects and mining applications
Global markets forecast to be $13.2B in 2026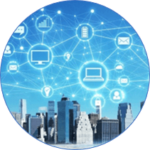 Smart building materials for structural monitoring, including moisture detection
Global markets forecast for moisture detection alone $4.41B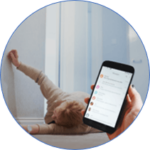 Smart flooring for foot traffic monitoring, security, building management systems and safety (e.g. fall detection in aged care)
Smart building technologies in healthcare and offices are expected to exceed $100B by 2025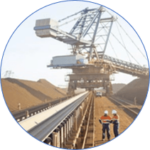 Conductive paints to create sensing surfaces for industrial applications e.g. smart conveyor belts
Current global market for conveyor systems $9.4B
Commercialisation Supply Chain and Pathway – Sensing Surfaces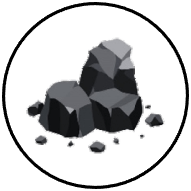 Low cost graphite inputs
Low purity required
Partially processed graphite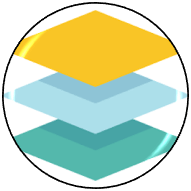 Ionic's proprietary conductive coatings
X3 Graphene
Coatings / "inks" using X3 also manufactured by Ionic
For some applications, coating of materials also managed by Ionic
$1-2 / m2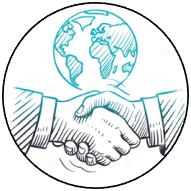 Ionic Global Partners
Sensing systems designed and implemented in collaboration with partners
Marketing and customer relationships managed by partners
Profits shared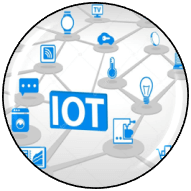 Global IoT / Sensing Markets
---
Geotextiles
Smart buildings
Mining and Industry
---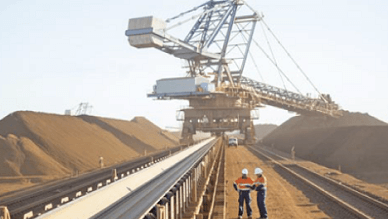 Use case – Mining (geotextiles and smart conveyors)
Mining is an inherently large-scale application for which Ionic's technology is perfectly suited.
Read More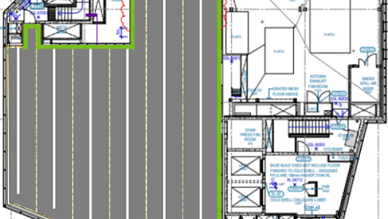 Use case – Leak/Moisture Sensing
Real time sensing solution for detecting moisture and leaks in buildings prevents problems getting bigger and more expensive to solve.
Read More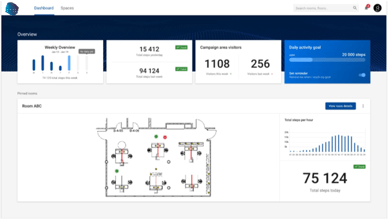 Use Case: Smart Floor
Smart floor creates awareness of space usage and people flow and provides information for safety, efficiency and energy savings.
Read More