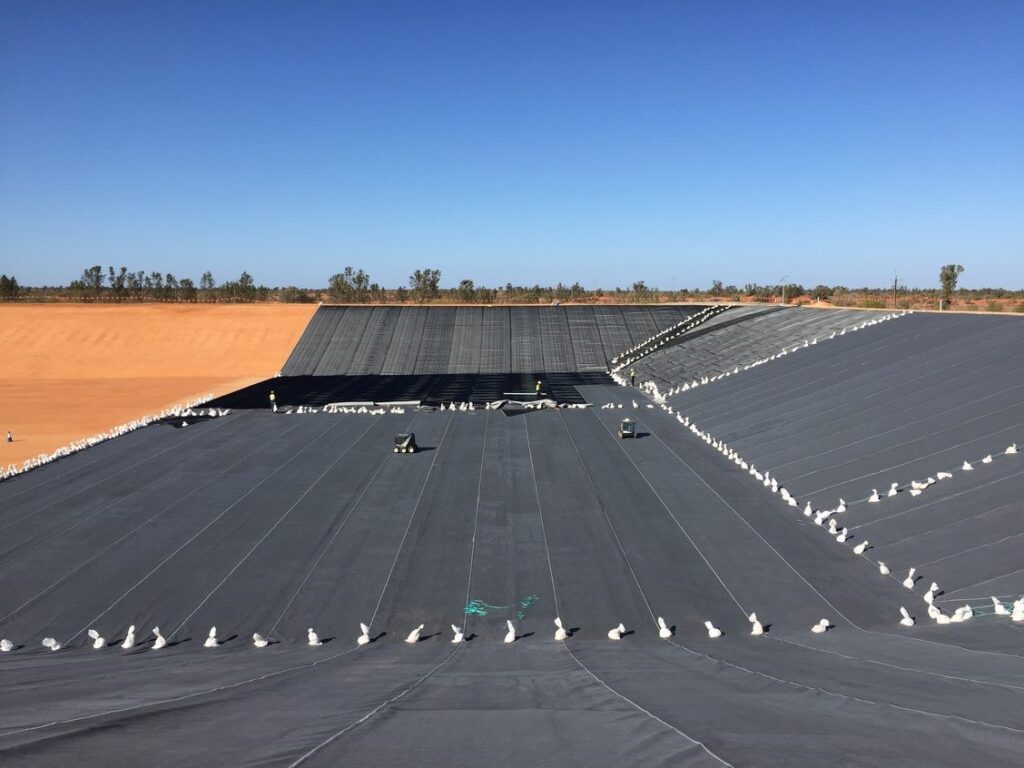 We are delighted to announce that we have signed an agreement for the sale of our first product developed from our portfolio of graphene technologies.  Our patented conductive coatings applied to geotextiles are one of the world's first large-scale applications of graphene technologies and marks a major milestone in our company's growth.

The supply agreement with GeoFabrics Australasia is for the supply of conductive, coated geotextile for sale by GeoFabrics as their Bidim-C product. The Bidim-C product is used to detect holes and potential leaks in newly constructed dams and water tank projects.  The agreement is for the supply of Bidim-C over the next 12 months and will generate up to $1,000,000 in revenue for Ionic.

At the suggestion of some of our larger shareholders, we have simplified the terms of our forthcoming Share Purchase Plan.  We will now issue only shares at$0.025 (2.5 cents) / share. We are finalising details of the Offer Information Statement now and, subject to ASIC approval, will release the document in the coming weeks.

These achievements and initiatives mark the beginning of a very exciting period for the company, driving us quickly toward mass production and marketing of graphene-based products.  These are the first to market in our portfolio of technologies which will deliver strong returns for the company, and our partners, over the coming years and decades.